Who We Are
Marriageatcana is a Christian, nondenominational, non-profit faith-based Ministry based in the United Kingdom. Our primary reason for existence is to equip, strengthen and encourage couples to fulfil God's purpose and pattern for marriage, raising Godly children .We believe strongly that marriage is possible, can thrive and have stability if we do it God's way. We also believe we cannot neglect our marriage; it has to be cultivated and worked on to be fruitful and blossom.
Through seminars, professional counselling and prayer meetings, Marriageatcana equips, builds and encourages couples, singles and teenagers to thrive in an ever changing world.
Our Vision:
To build, rebuild, restore and realign marriages to God's way, purpose and pattern

Equip and encourage families to thrive through seminars, prayer meetings and counselling

Imparting knowledge, wisdom and understanding of what it takes to make marriage work

Helping children to grow in the knowledge of God through intimacy by biblical counselling, seminars, and prayer meetings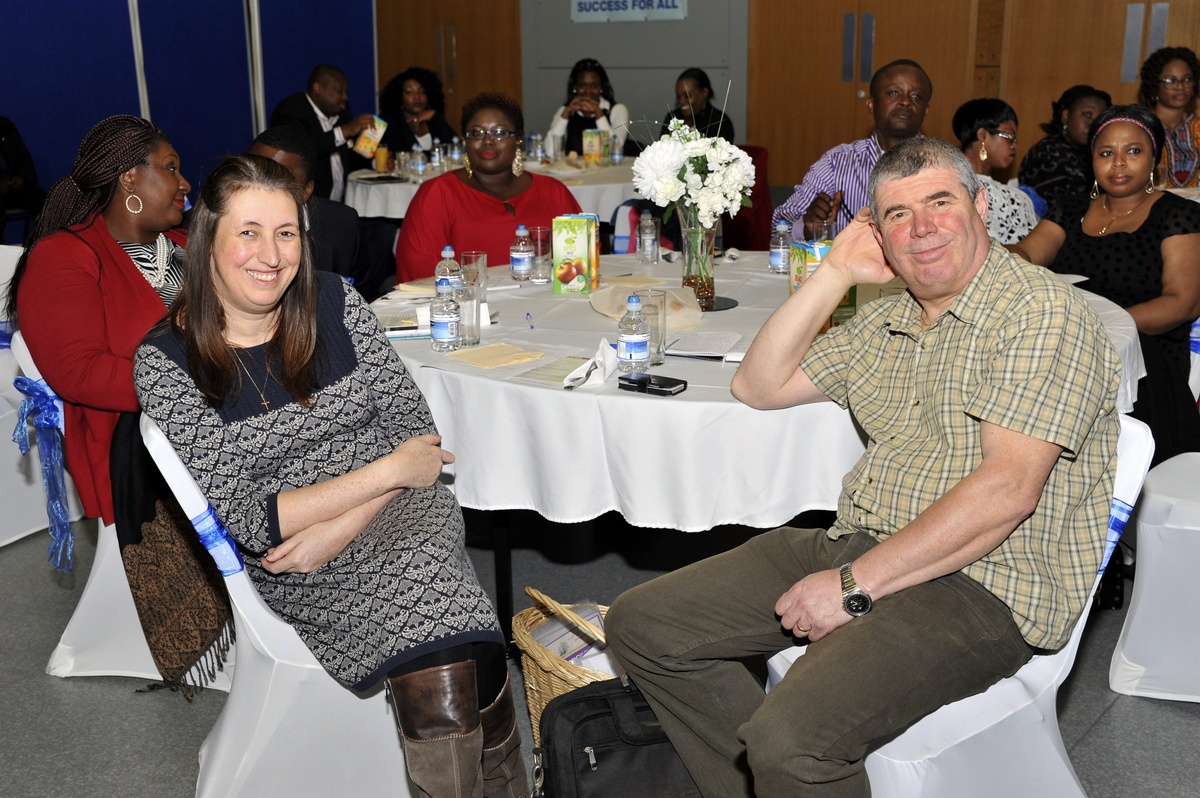 What is Marriageatcana
My name is Sade Dada,
Like most marriages, I had a challenging marriage especially at the earlier part of our union. It was so bad that we eventually separated. I was bitter and angry for a while but I later desired reconciliation and I knew only God could restore and repair what was destroyed and heal the brokenness. So, I made a covenant with God and promised to serve HIM, make myself available to be used in any way HE wishes if HE restores my marriage for HIS Glory. God answered my prayer and my marriage was restored faster than I was expecting. God showed HE is indeed faithful.
After my marriage was restored and transformed gloriously by God, I completely forgot about my own part of the bargain to the Lord for many years until one day on the train to work, the Holy Spirit reminded me of the promise I made to the Lord by bringing conviction. I pleaded for forgiveness and ask the Lord what would you want me to do in the Kingdom? That was the birth of ''Marriageatcana''. Following on from this experience, I have studied four years Diploma in Integrative Counselling. I am a member of the British Association of Counselling and Psychotherapy(BACP).
The purpose of Marriageatcana is for everyone to make significant changes in our marriages according to the word of God, to rebuild our children's trust and confidence in marriage and family as a unit. We organise Marriage Seminars this is a forum for us to come together having teachable spirit , getting wisdom, learning how to make changes in our homes, how to work on our marriages, how to build marriages according to God's pattern and design, how not to be divorce statistics; how to restore and bring back joy, trust , laughter, hope and peace in our marriages. I am committed to equipping families to thrive through seminars, youth meetings, professional counselling and prayers.
Hosea 4:6 My people perish for lack of knowledge
1 Corinthians 10:12 'Therefore let anyone who thinks that he stands be careful that he does not fall'
Proverbs 24:3 'Through wisdom a house is built, and by understanding it is established'.
Mathew 13:25: 'but while men slept, his enemy came and sowed tares among the wheat and went his way'.
Arise families, let us defend our homes by prayers and Godly wisdom.
Why Marriage Seminar?
"Therefore, let him who thinks he stands take heed lest he fall." - 1 Cor. 10:12
John 2:1-11 

When I see marriages that are supposed to flourish diminishing and withering my heart breaks, why? Because I was once like that. Good together but just cannot enjoy the togetherness, the oneness, the unity, peace and blessings in marriage.