Why Marriage Seminar?
Now, when I see couples getting married or married for long and have put their marriage on the back burner, I want to whisper please make sure you reconnect, set time aside to attend marriage conferences, read books on marriage , communicate and avoid same mistakes our parents made.  Bible says in all thy getting get understanding. " The beginning of wisdom is this: Get wisdom. Though it cost all you have, get understanding". This is the reason we have made it a yearly practice to come and rest at the Lord's feet and get understanding for our marriages.  To refresh, reconnect and reignite the love, tenderness and understanding.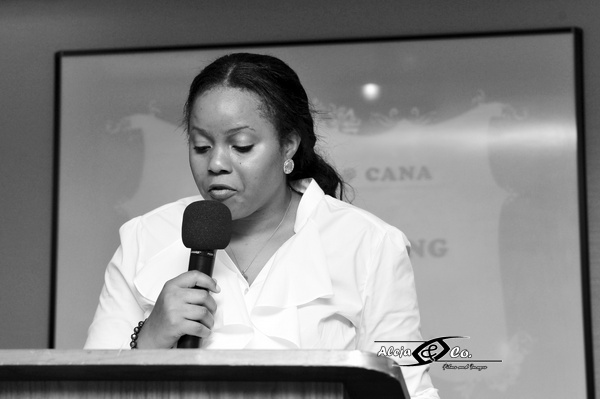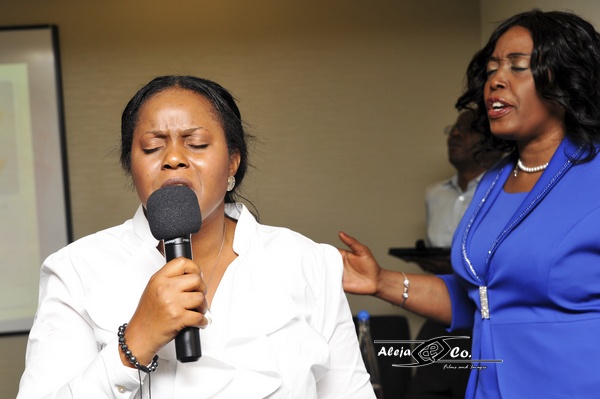 Special Appreciation to my Husband
To My husband; Oluwakayode Dada, thank you for your support, love, inspiration, encouragement and patient. You are amazing and irreplaceable. Thank you for allowing me to be me, fulfilling purpose. I am grateful. May the heavenly father reward you mightily, I pray in Jesus Name you will not labour in vain. May the Heavenly Father keep us, bind us with love that cannot be broken in Jesus Name:
"And what could be more beautiful than life spent together in caring, sharing, hoping, planning, loving and helping each other through what life brings for the Lord has made us one in Jesus name Amen''
It is the Lord's doing and it is marvellous in our eyes (Psalms 118:23)
Thank you to All Ministers
To All the Ministers that have supported marriageatcana since we started 2013, we just want to let you know Marriageatcana has been blessed by the significant role that you have played. Our thanks always and every day.
Thank you for allowing God to minister through you. Thank you for the wonderful difference that you continue to make. We pray in Jesus Name God's government and peace will continually increase in your home and ministries. We declare Deuteronomy 32:13 over you in Jesus name. We pray in Jesus Name that God will remember your labour of love and not wipe out your good deeds that you have done for the house of God, and for its services in Jesus name.
2 Samuel 6:11 (NIV) "The ark of the Lord remained in the house of Obed-Edom the Gittite for three months, and the Lord blessed him and his entire household."
THANK YOU All.
Every Blessings
Sade Dada
Marriageatcana Host